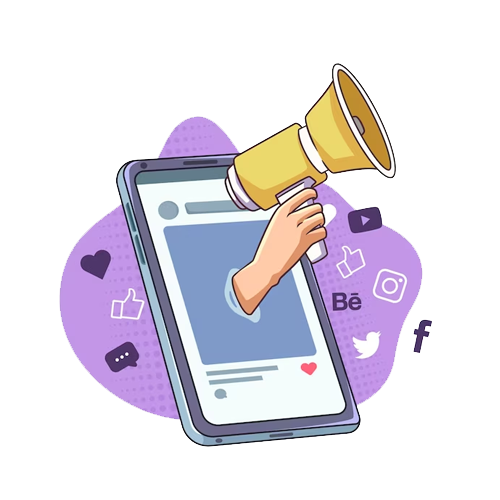 Power of popular social media networks to achieve your marketing and branding goals.
See your ideas come to life with our custom packaging solutions.
Social media has become a vital tool for businesses to connect with their target audience, build brand awareness, foster engagement, and drive conversions. By effectively utilizing platforms like Facebook, Instagram, LinkedIn, and others, businesses can not only reach a wider audience but also establish meaningful relationships with customers and prospects, ultimately contributing to business growth and success.