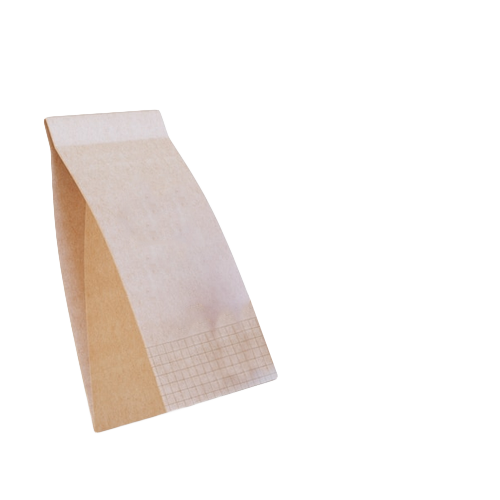 Better packaging for your businesses
See your ideas come to life with our custom packaging solutions.
In addition to product, and price, packaging is the 3rd important P which makes up the holy trinity of retail business. Packaging sets a company's offerings apart, and can make or break a product in today's fiercely competitive world.
Going beyond visual merchandizing for a retail outlet, we also have the expertise to design packaging for those products that will go on the outlet's shelves. We can create designs for any industry sector, and for any kind of packaging surface, and share it with you for integration into the assembly line.
Talk to us about your business ideas as our skillful team will make custom boxes based on your specific demands.